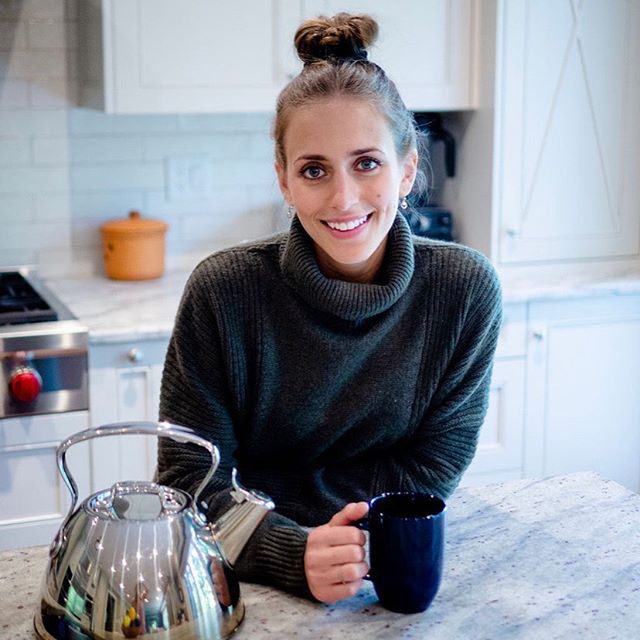 ​Hi, I'm Becca!

I'm a future dietitian and a former criminologist. A few years ago I decided to leave my full-time job and do something that I have always been passionate about – nutrition. I am now a graduate of the BASc Nutrition & Food program at Ryerson University, and am currently enrolled in the MHSc Nutrition Communication program (expected to graduate December 2021).
I have never been the type to limit the foods that I eat. I grew up with the mindset that whole foods are good foods, and I maintain that perception today. I'm not a dieter, and I rarely say no to tasting anything (hot sauce, scorpions and dog treats included). I've come to know that a nutritious diet and healthy lifestyle are things that are learned. Wellness is not simply doing the healthy acts but learning to enjoy them.
The body has this incredible ability to let you know what it needs and to adapt to its surroundings. So my best advice is to listen to it.
A few years ago I discovered that I am gluten intolerant, and more recently, that I am allergic to mushrooms. Although these were difficult things to navigate at the time, I began recreating my favourite recipes so that I could continue to have the foods that I love. I focus on helping others live a healthy life with food allergies, intolerances, or other gastrointestinal issues. My goal is to create content and recipes that can be enjoyed by families impacted by food allergies and intolerances. I hope to help you on your health journey!
I'm also a yogi, plant lover, cider connoisseur, puppy mom and podcaster (check out Dietetics After Dark if you're interested in learning more about true crime in the food industry). I'm here to share my intolerance/allergy-friendly recipes and any knowledge I pick up on my way to a life in dietetics.
​
I hope you enjoy 🙂
---
Qualifications: BASc in Nutrition & Food from Ryerson University, Food Security Certification from Ryerson University, BA in Social Sciences from Western University, Smart Serve Certification, ADVANCED.fst Food Safety Certification, Nutrigenomics: Genetic Testing for Personalized Nutrition Certificate from Dietitians of Canada.
​
MHSc Nutrition Communication, expected to be completed by December 2021.