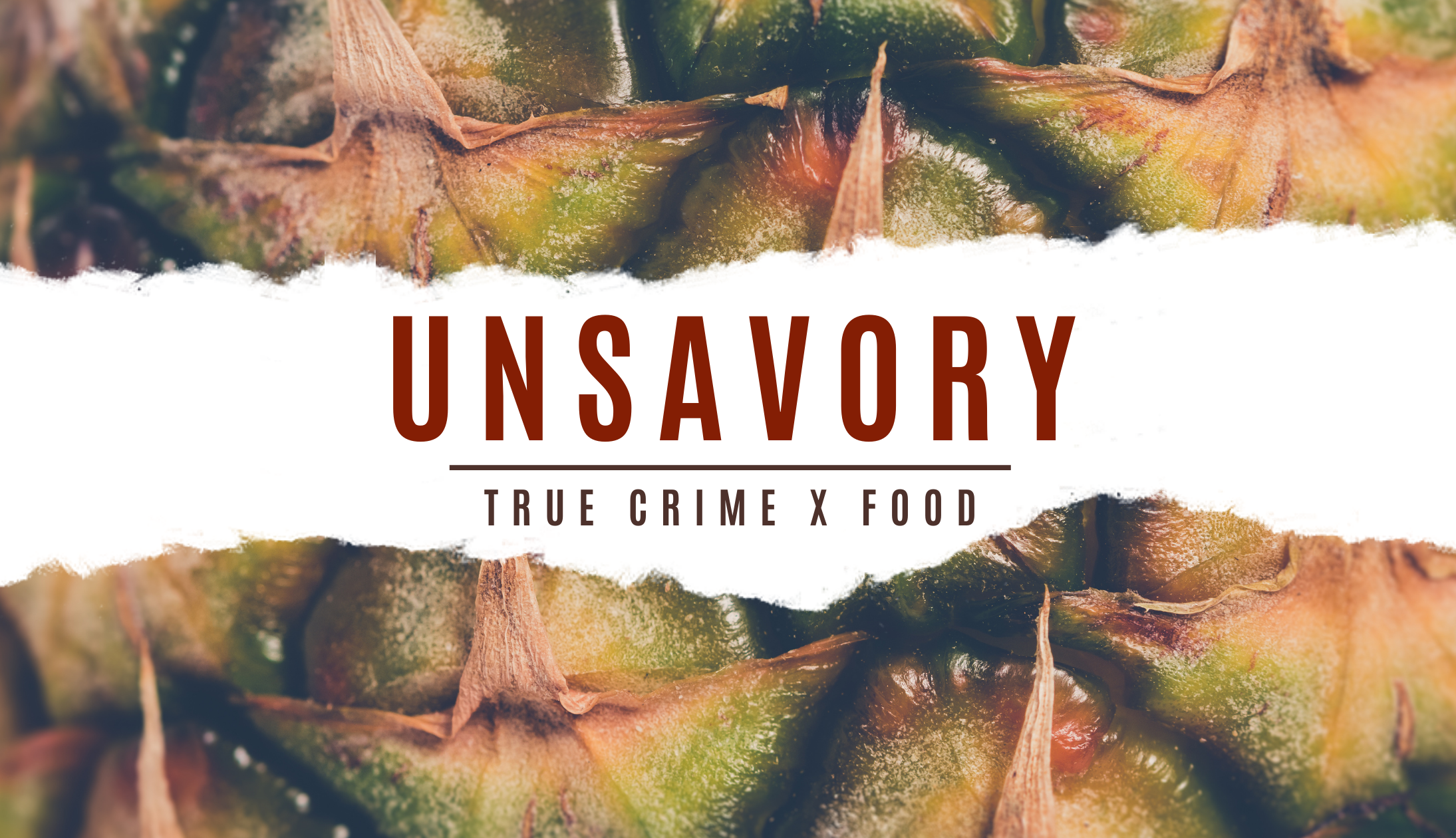 Where true crime meets food.
Join Becca and Sarah as they use their backgrounds in nutrition and criminology to discuss fascinating food-related scandals using an evidence-based lens. If you like learning about crime, drama, poison, fraud, bias, nutrition, and food, this is the podcast for you!
Visit the official Unsavory Podcast webpage for episodes, show notes, and transcripts.
Visit Geoff Devine Sound for more information on podcasting services.